New Sales!!!
Entertainment Equipment Vr Flight Simulator For Sale Flying Equipment VR Flight Simulator
Virtual Reality Simulator -- a 100% High-profit Business!!!
1. Product Description
A new VR slid experience that challenges another impossible. Rich in special effects, enjoy the three sensory feasts of sight, hearing and touch .The appearance appeals to players, combined with the design of the underware animals and the air of clouds! Drive and experience the clouds and water,using the mature motio control technology that independently developed! Experience a wide variety of content to meet the needs of different extreme sports enthusiasts!
New vr equipment, new chance but big success, large flow, high profit!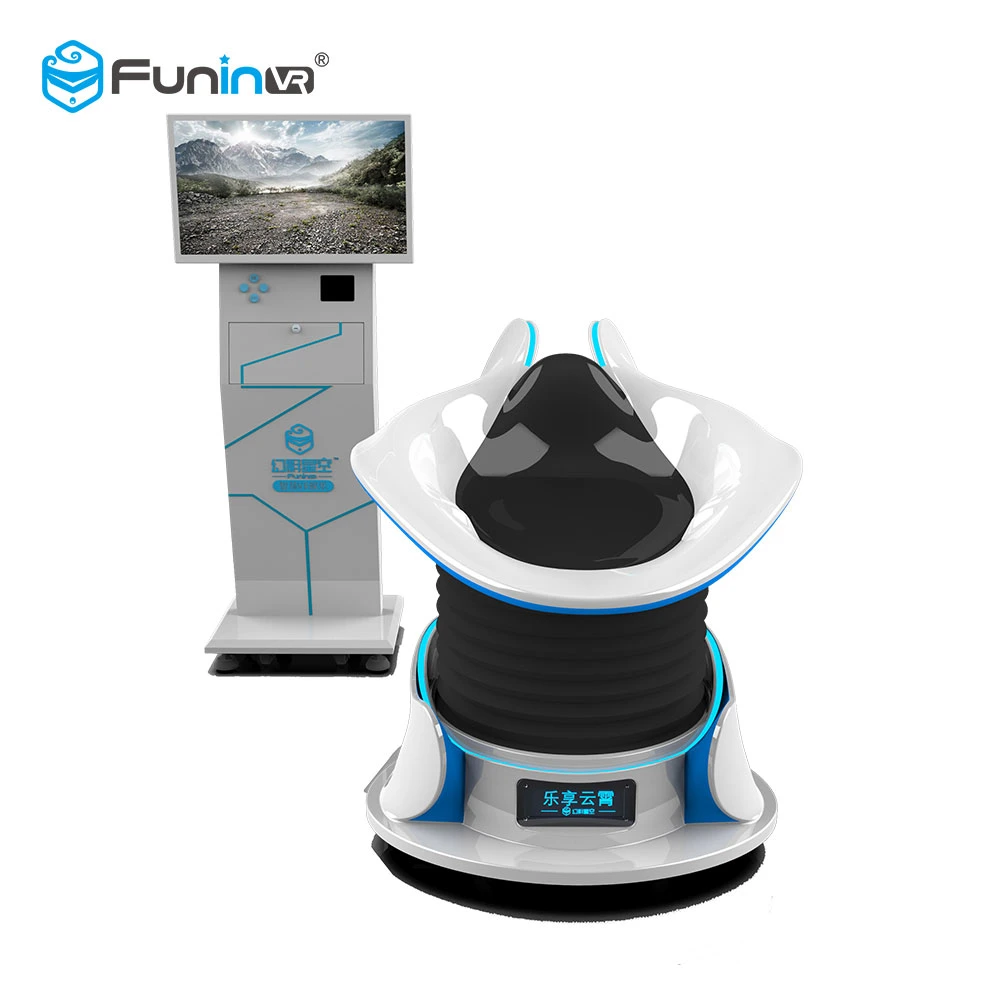 2. Why choose FuninVR's VR Slider?
1. New experience of sliding .
2. Attractive and cool appearance.
3. Designed with multi DOF dynamic platform for simulating the realistic experience.
4. Comes with environment special effects including wind-blowing, hip vibration & stereo sound.
.
Now the opportunity is coming, please hold on your phone or compose to me, Come to enjoy VR slider simulator from Zhuoyuan!
Contact person: Rose Chen
3.Technology
Technical parameters (VR Racing Motor)
| | |
| --- | --- |
| Item | Value |
| Voltage | AC220V |
| Equipment power | 0.7KW |
| Weight | 147KG |
| Number of seats | 1 |
| Appearance size (L * W * H) | 1430*1040*1.22mm |
| Helmet | VR Glasses |
| Games | 9 |
4. FAQ
Q:What is Virtual Reality?
A:Virtual reality is an artificial environment that is created with software and presented to the user in such a way that the user suspends belief and accepts it as a real environment.
Q: What is the difference between 9D VR cinema and 5D/7D/8D cinema?
A:There are 4 main differences:
1. There is no need screen and projectors in 9D VR cinema. Just wear the VR glasses,
then feel what you see.
2.The seats in 9D VR cinema can have 360° Rotation,fully immersive.
3. Different from shooting with real guns in 5D/7D/8D cinema,9D VR uses the advanced head tracking technology.Just move your head to aim at your target,then press the bottom to shoot it. you can use your head control the direction you want~!
4. Don't need to do a complicated installation!
Q:How many type of 9D VR cinema do you have ?
A: The types of VR cinema with VR glasses
1. Non-rotational 1 seat 9D VR cinema
2.360°Rotational 1 seat 9D VR cinema
3.360°Rotational 2 seats 9D VR cinema
4.360°Rotational 3 seats 9D VR cinema
5.360°Rotational 9D Vibrating VR cinema
6.360°Rotational 9D Eagle Flight VR cinema
7.360°Rotational 6 seats 9D VR cinema
8.360°Rotational 6 seats VR Dark Mars
Q:Where can I run the 9D VR cinema and what is the size of the room it requires?
A:Shopping mall,amusement park,airport,club,theater, scenic spots,Theme park,around the school ect. Many locations are suitable because it just needs 2-9 spare meters to place the whole set of machine. Actual size of the location for the VR machine need be followed acording the different VR cinema simulator.
Q:How many movies do you offer?
A: We have more than 22 movies offered for free once you purchase it.Then we offer 12 movies updated for you in the warranty.
Q:What is the type of your movies?
A:Horror,thriller,cartoon,race movies ect. 5-10 minutes for every movie.
Q: Is every movie in the market workable in the 9D VR cinema?
A:Only our special movies are workable because the movement of the seats corresponds to the movie.
Now the opportunity is coming, please hold on your phone or compose to me, Come to enjoy VR Slider simulator!
5. Our servicre
After-sales Service
1. One year free spare parts, send by DHL/Fedex, and whole life of technical support;
2. Professional after-sale team online instruction 24 hours;
3. more than 200 countries technician support, cinema installation, technical guidance;
4. Viber/Skype/Whatsapp/Teamvievwer anytime and anywhere to solve problems;
5. Professional advice of cinema maintenance
6. Provide professional technical guidance by English Services
6. Packaging & Shipping
Packing details: Air bubble film + Stretch films + Strong Wood frame
Delivery time : 8- 22 days after receiving the deposit
7. Company Information
Guangzhou Zhuoyuan Virtual Reality Tech Co., Ltd
Since its establishment in 1999, Guangzhou Zhuoyuan has successfully built 3 well-known brands- Trend, Xindy and Linkyou, which enjoy great reputation throughout the world. Our main products include 5D/7D/9D cinema equipment, each seat 9d vr simulator, flight simulator, F1 racing car simulator, 360 degree car simulator…
Based on its leading expertise in dynamic platform and simulation technology, Zhuoyuan once again pioneers in the virtual reality industry with the ground-breaking 9DVR simulators, vr treadmill, vibrating vr simulator and stand up flight vr simulator.
What's more, Zhuoyuan owns an exclusive, professional film crew to develop new 9D VR films for our customers' continuous benefits. Therefore, our film update is guaranteed and reliable, ensuring flexible and customized films well received by our customers.
Each VR film made by Zhuoyuan has exclusive copy right. If any other brands use our copyrighted films unfairly without our written permission, we will defend our rights with legal measures, free our customers from worries of copyright infringement.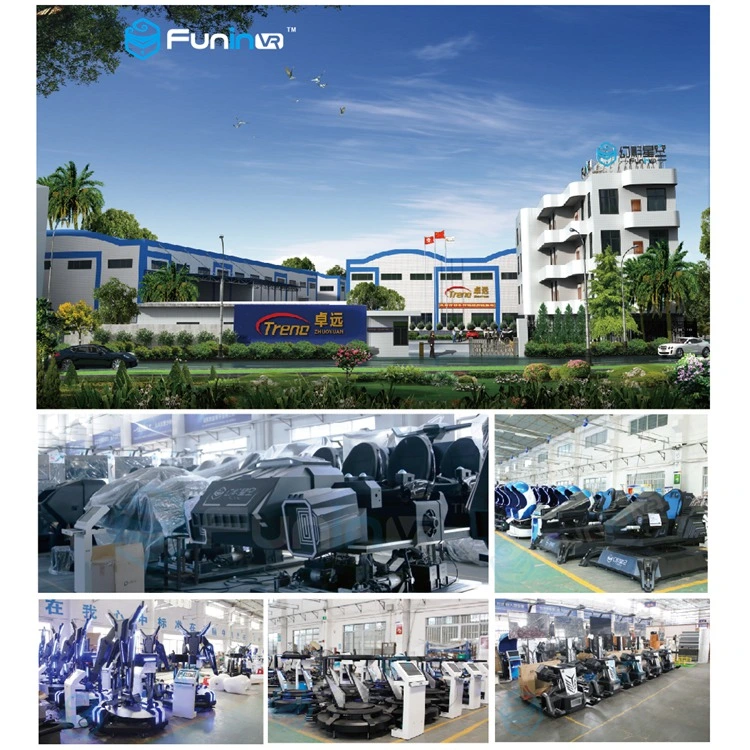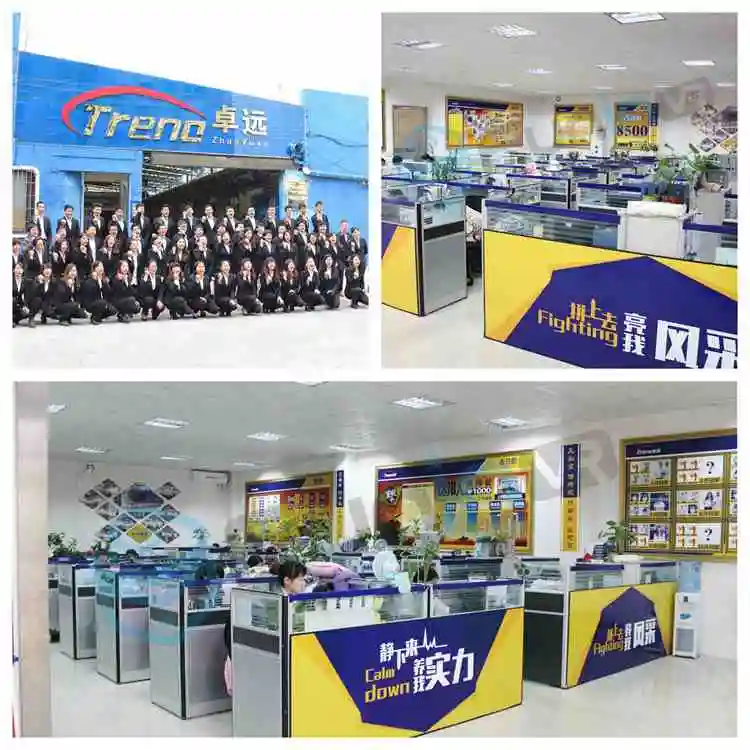 8. Why choose us?
We commit ourselves to offer the best service to our customers and we have our own professional technology research and development department and 5D film-making department.
We do our best to offer the total set of the service to satisfy the need of the customers.
1. Your reliable partner
2. Wide range of products
3. High quality control
4. On time deliveries
5. Flexible lead time
6. Experienced staffs
7. Small vol. Orders are welcomed
8. Quotation within 24 hours.
9. Certifications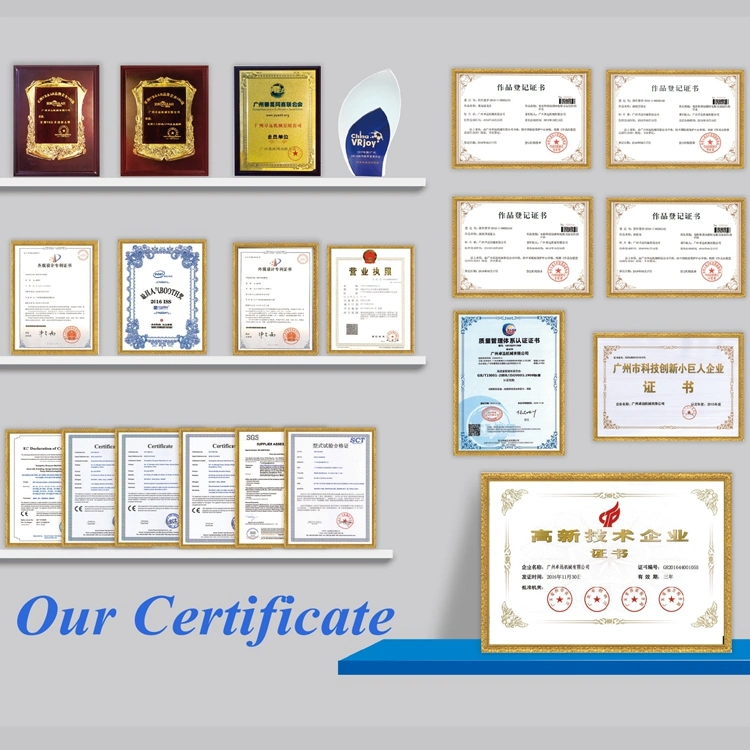 10. Other Productes We Produce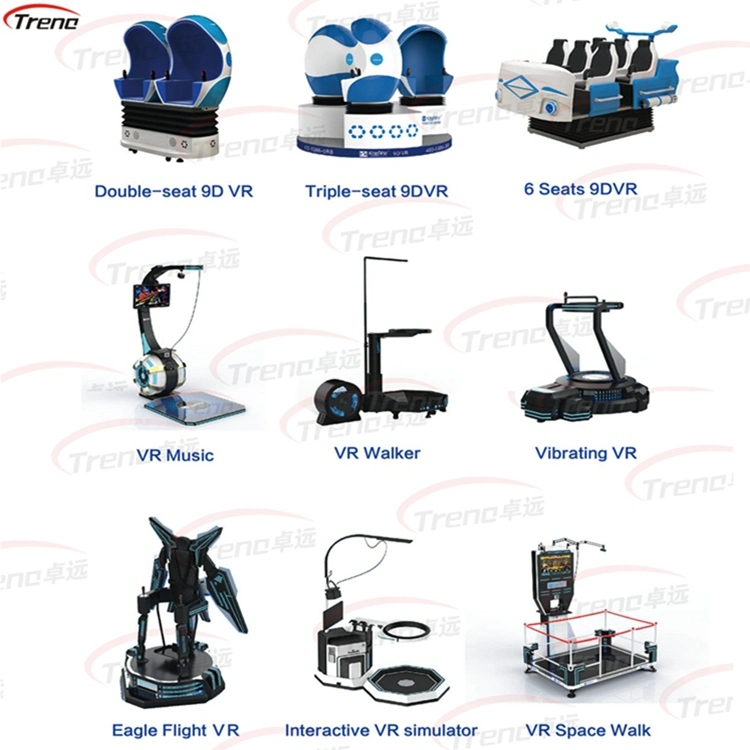 11. Our VR Movies