excavator ripper attachment mini excavator ripper ripper tooth for excavator
Supplying quality buckets to Caterpillar / Kobelco / Hitachi dealers and market leaders
CSW Machinery offers: ODM/OEM attachments for Excavators / Loaders / Dozers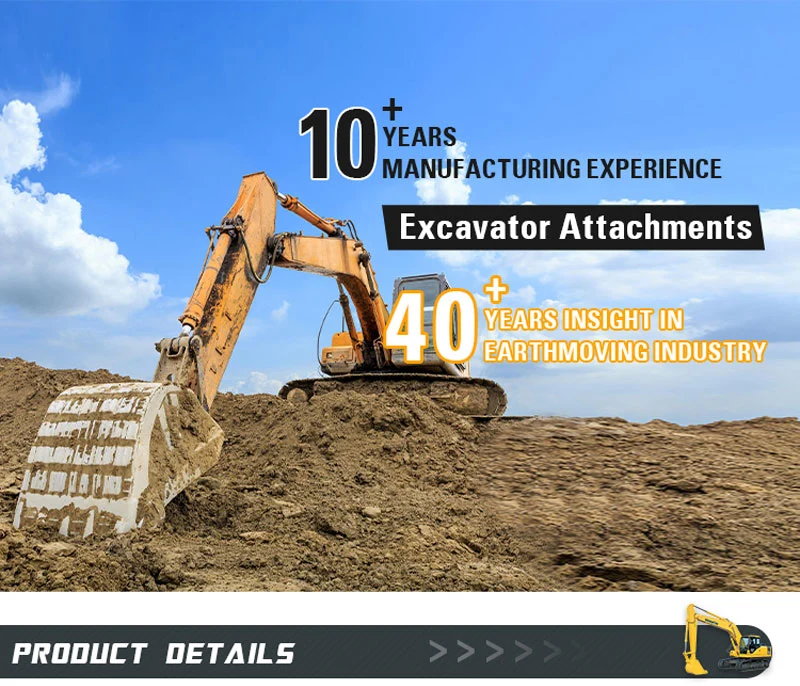 This CSW Machinery Extreme rock duty ripper is ideal for ground ripping, rock ripping, clay ripping jobs etc. Built with high tensile steel and top brand G.E.T parts, strong ripper tine and 4140 pins, very efficient for machine, finished very well.
| | | |
| --- | --- | --- |
| Material | Machine Tonnage(Ton) | Tine thickness(mm) |
| NM400+Q550+Q355 | 18-24 | 80+14+14 |
| Machine to fit | Pin | G.E.T |
| Samsung SE210lc | 4140 steel | NBLF/ND/LT |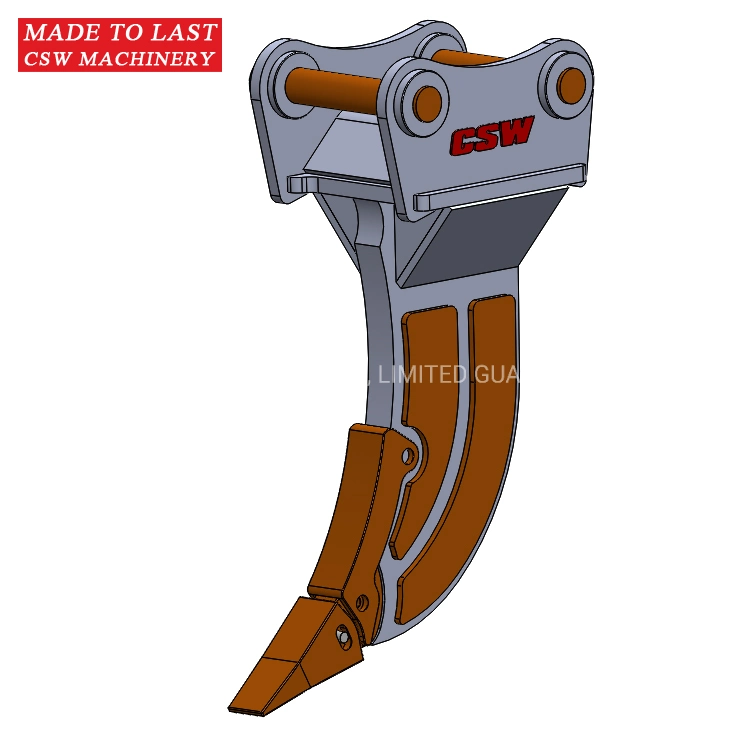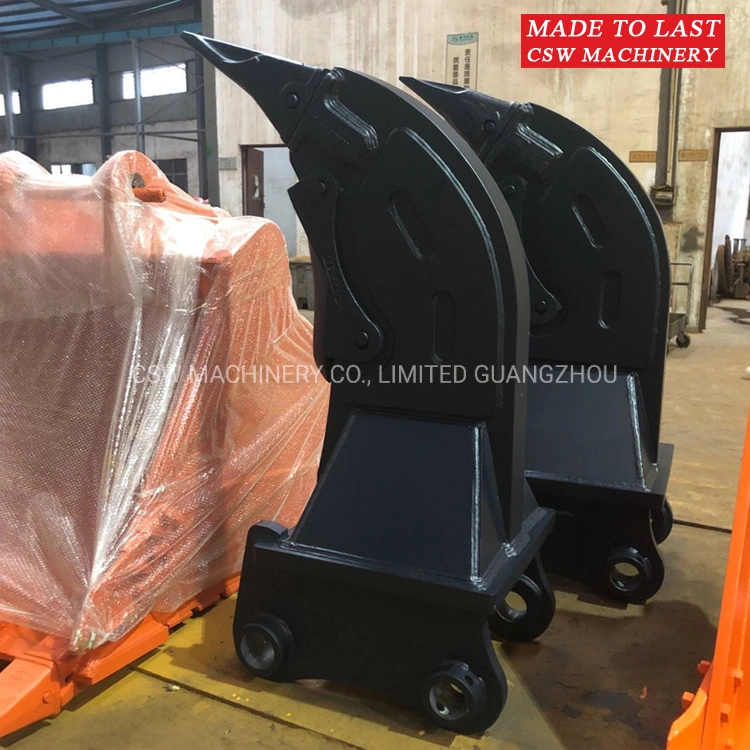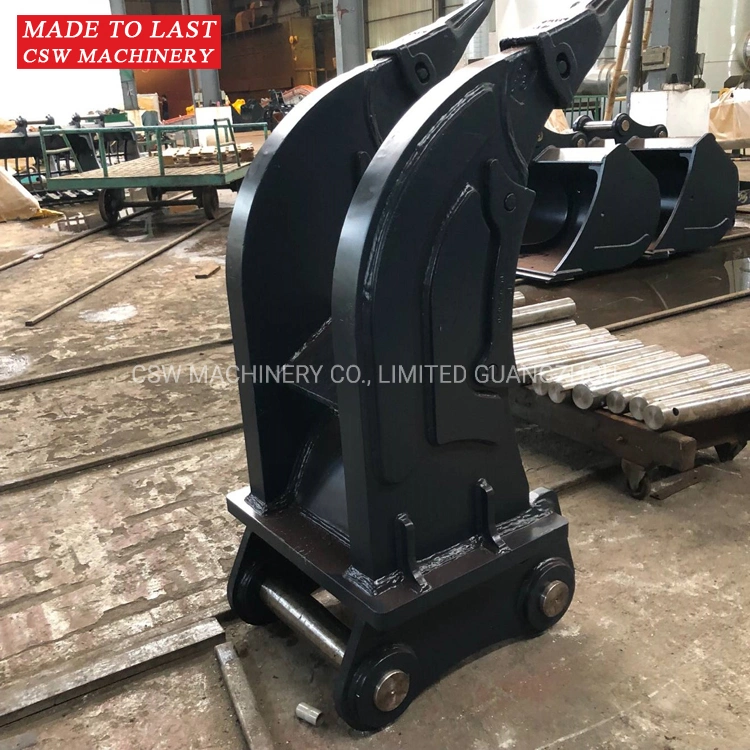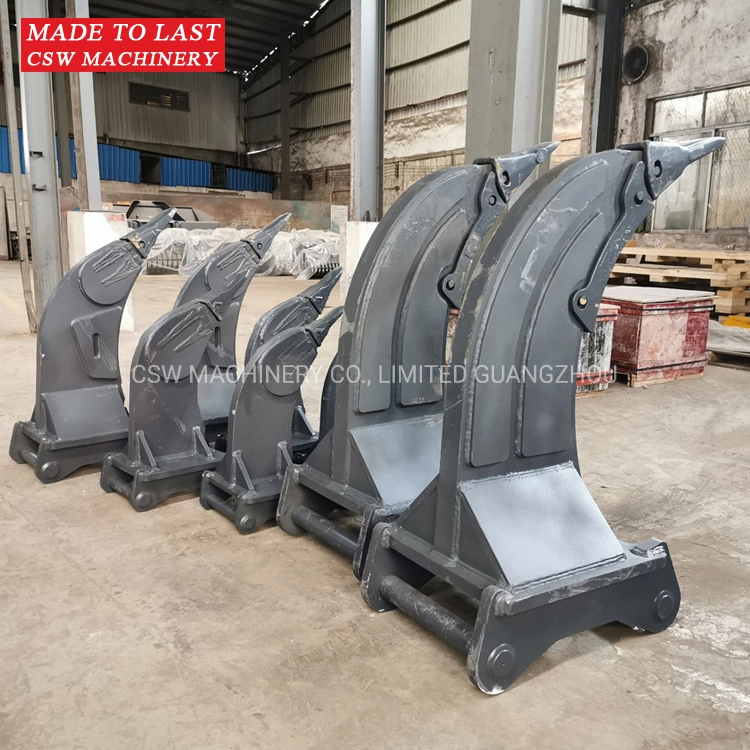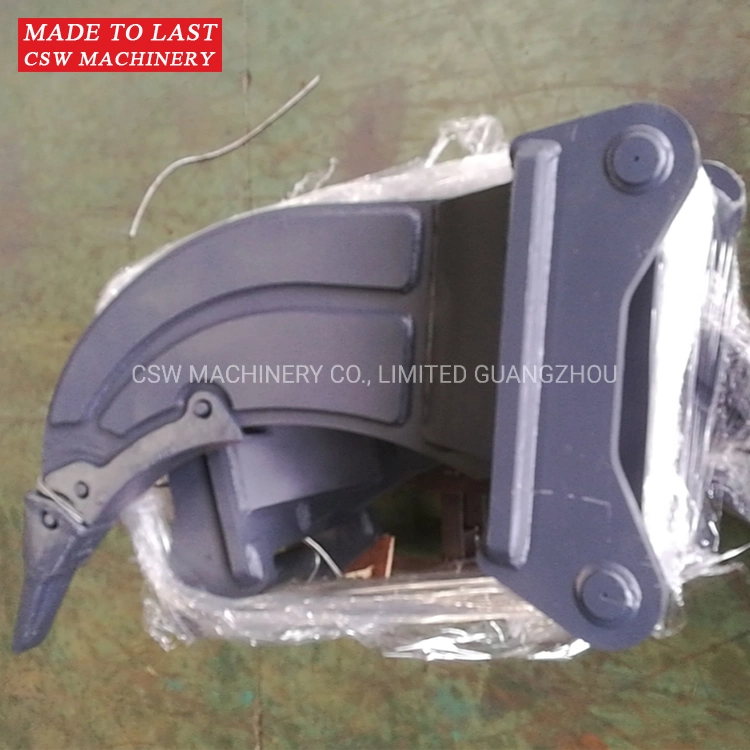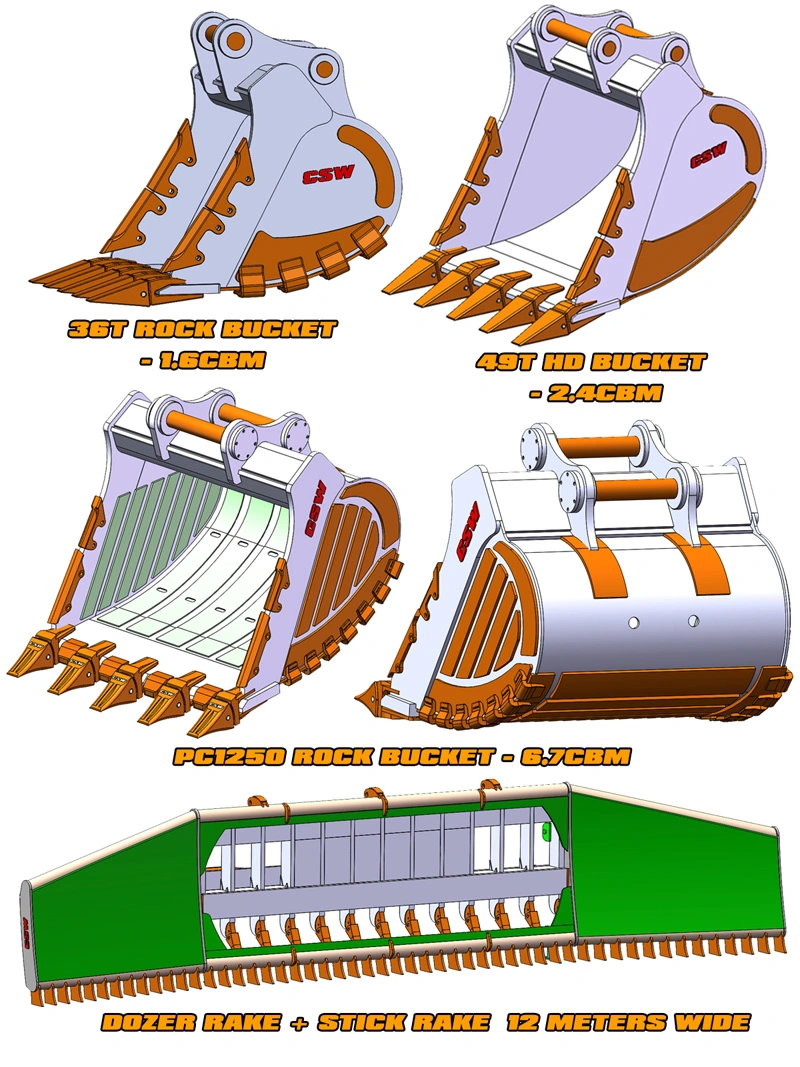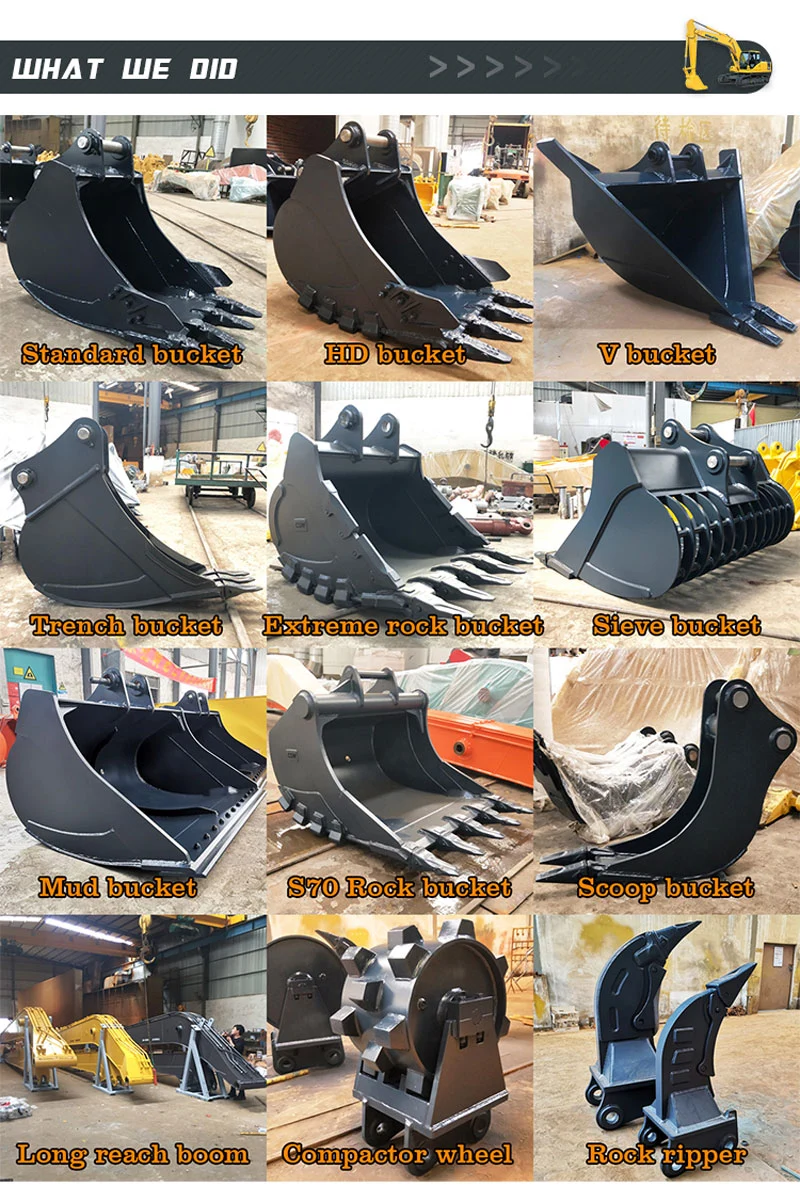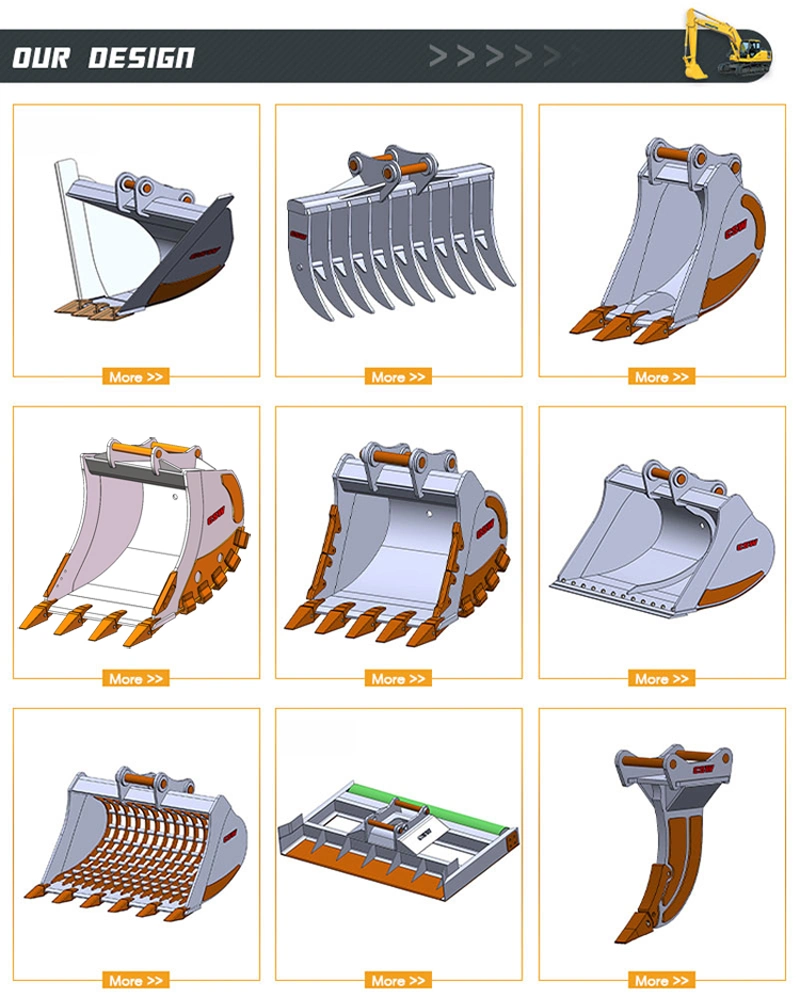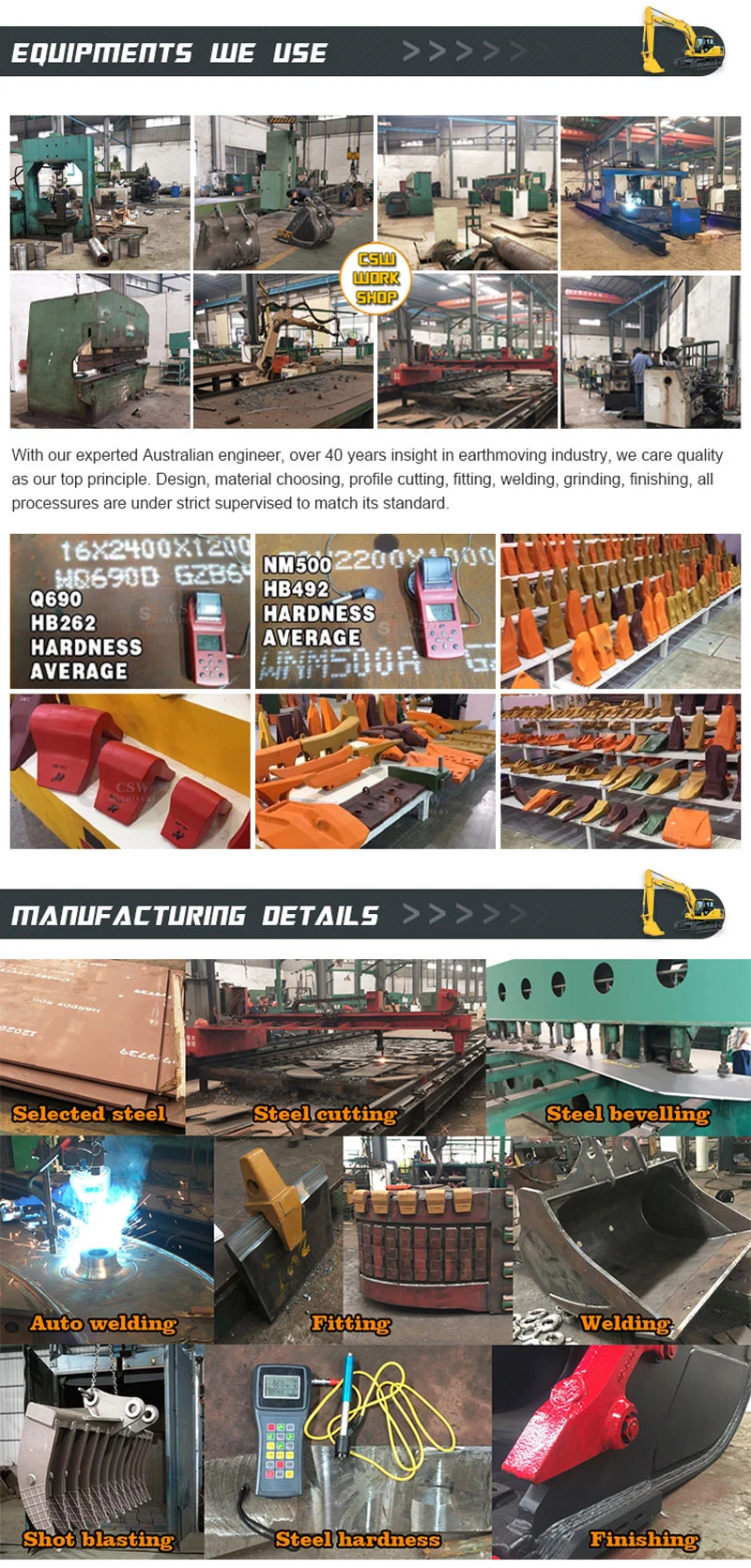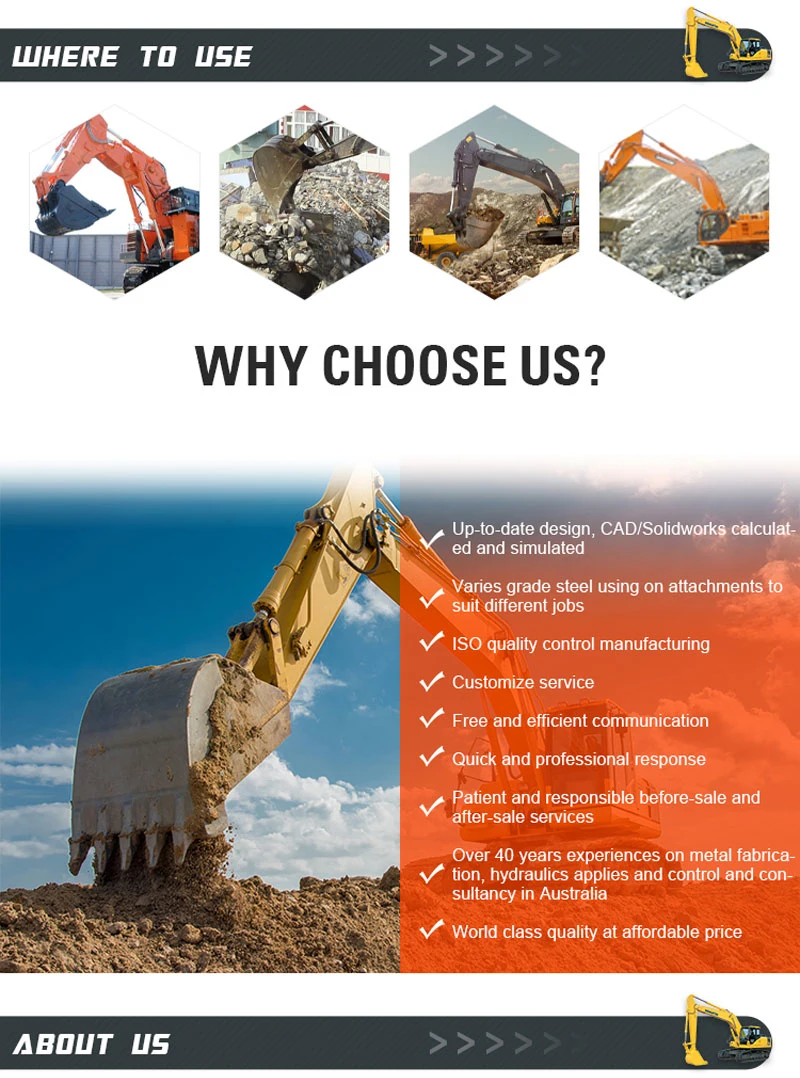 Design, manufacturing, way of quality control are most differences between CSW machinery and our competitors. Developed from western country businesses, CSW machinery co., limited knows quality coming from every process including design, material choosing, manufacturing, finishing and quality control.
Unlike many local companies having short sight and building their products would last very short time, CSW Machinery Co., Limited fabricates and sells its excavator attachments under higher standard. On Australia and Europe soil, our dealer sells hundreds tons of attachments each year under most strict business rule, New Zealand, USA, Canada, Malaysia, the UK as well. At the same time, helped by their comprehensive market and insightful feedback, CSW machinery has updated its production line to world class.
Over 10 years manufacturing attachments + over 40 years experiences in earthmoving industrial have brought us into a world class level on considering quality.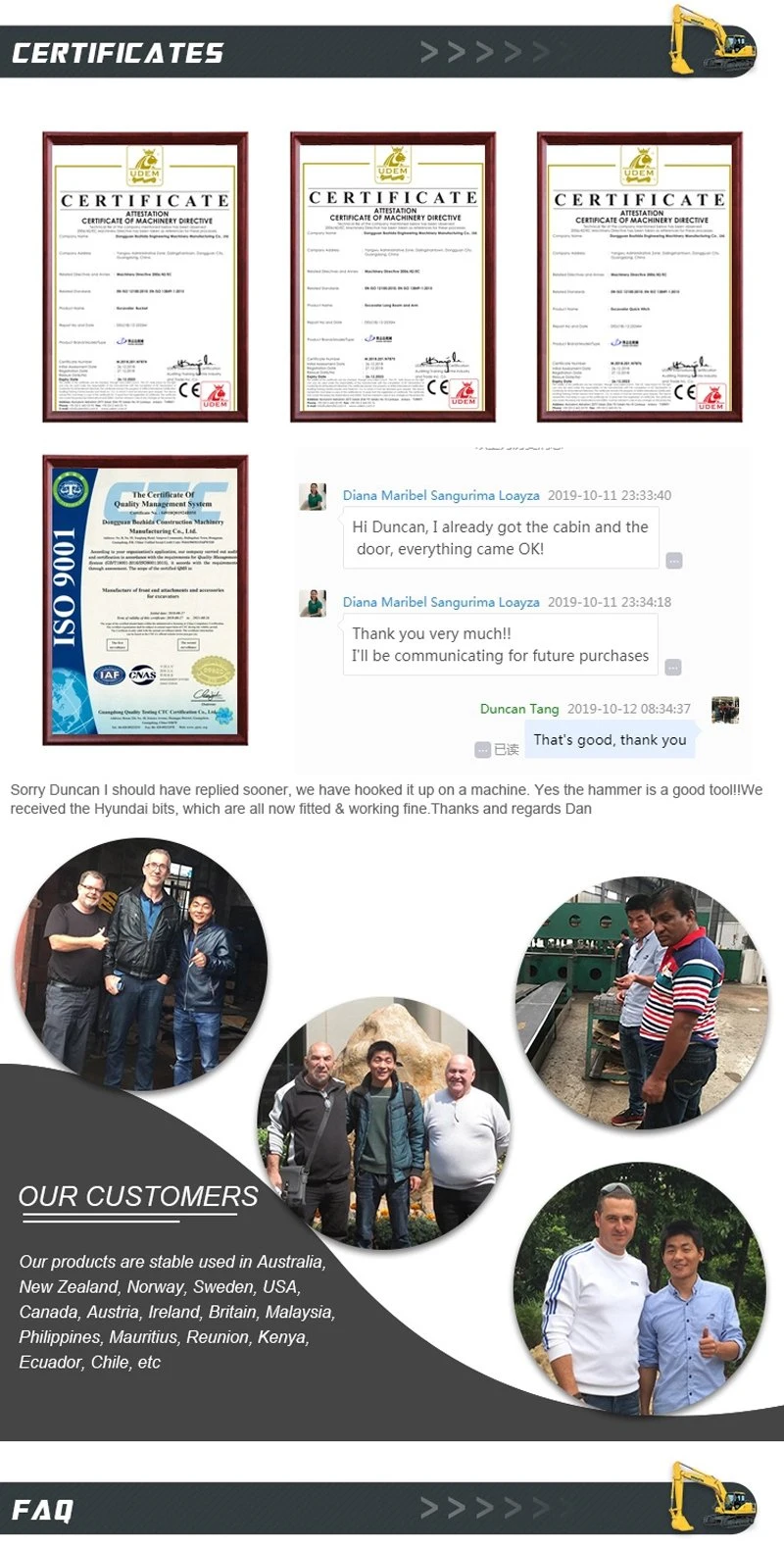 1. What material do you use on attachments?
CSW Machinery has its high standard on choosing material using on attachments. We use very high tensile steel plate (ie. Q345/460/690, WH60, BHG700/750, BG785, Bisplate70/80/100) on structural part of an attachment; and wear-resistant steel (ie. NM400/450/500, AR400/450/500, Bisplate 400/450/500, Hardox400/450/500, Weartuf 450/500) on wear parts; teeth and shank, side cutters, bolts, cutting edges off Chinese top 5 brands. Metallurgy performance must be considered during our designing, cutting, bending, fitting & welding of our attachments.
2. How long does your attachments guarantee?
CSW Machinery guarantees its attachments using of 12 months from day they start using and no more than 18 months from day shipped out. Any problem caused by defect of design, manufacturing will be replaced or compensated at an agreed term by both parties.
3. How long can an order deliver?
Usually, any order less than one container takes about 2 weeks to finish; Order of 1-2 container takes 4 weeks; Order over 2 containers takes 6 weeks to deliver. At busy manufacturing season, manufacturing time will be more which will be confirmed by discussion. For some often used models of excavator buckets, we hold bit stock from time to time.
4. How to pay?
Stock, order to finish within 2 weeks, or order less than USD4000 value, full payment at order; Order over USD4000 value 30% deposited in to start, 70% balance paid to deliver. Inspection service accepted.
5. Can we arrange delivery?
Yes, we have very good relationship with shipping companies, express suppliers. And we always get good rate for container load shipping, less than container shipping, DHL/Fedex/TNT/UPS air shipping.