200m Mining Core Drill Rig on Crawler Chassis, Engineering Drill Rig
Model No.: XY-200T
I. Ap
pli

ca

t

ion
XY-200T drilling rig is the drilling rig with sliding skid base and modified by BW160 mud pump, which has the characteristics of large water output and fast drilling.
1. Engineering geological investigation of railway, hydropower , bridge, dam foundation and other projects.
2. Geological core drilling, soil investigation
3. Drilling of small grouting Confucius and blasting holes
4. Water well drilling
II. F

ea

t

ur

e

s & B

e

n

e

f

i

t

s
1. Installed with an oil pressure feeding mechanism to improve drilling efficiency and reduce labor intensity
2. The drilling rig is equipped with a ball-clamping clamping mechanism and a six-way active drill rod, which can be operated without downtime, with high work efficiency, convenient operation, safety and reliability.
3. Equipped with a hole bottom pressure gauge to indicate the pressure, which is easy to grasp the situation inside the hole.
4. The handles operation is easily to control by users.
5. The rig is compact in structure, small in size, light in weight, strong in decomposability, easy to move, and suitable for plains or mountainous areas.
III.
Technical Specifications
1) XY-200 Drill Rig with Sliding Skid Base
1.Drilling diameter: 75, 91, 110, 130, 150, 300mm
2.Drilling depth: 200, 150, 100m
3.Drilling angles: 90 ° -75 °
4.Diameter of drill pipe: 42 / 50mm
5.Drilling machine dimensions (L × W × H): 1790 × 820 × 1400mm
6.Maximum lifting capacity of hoist (single rope): 15 KN
2) Mud pump: BW160 Single-cylinder Mud Pump (Installed on the main machine)
1.Displacement Volume: 160 L / min
2.Working pressure: 1.3Mpa
3.Cylinder diameters: 95 mm
4.Piston stroke: 100mm
IV. Photos of Drilling Machine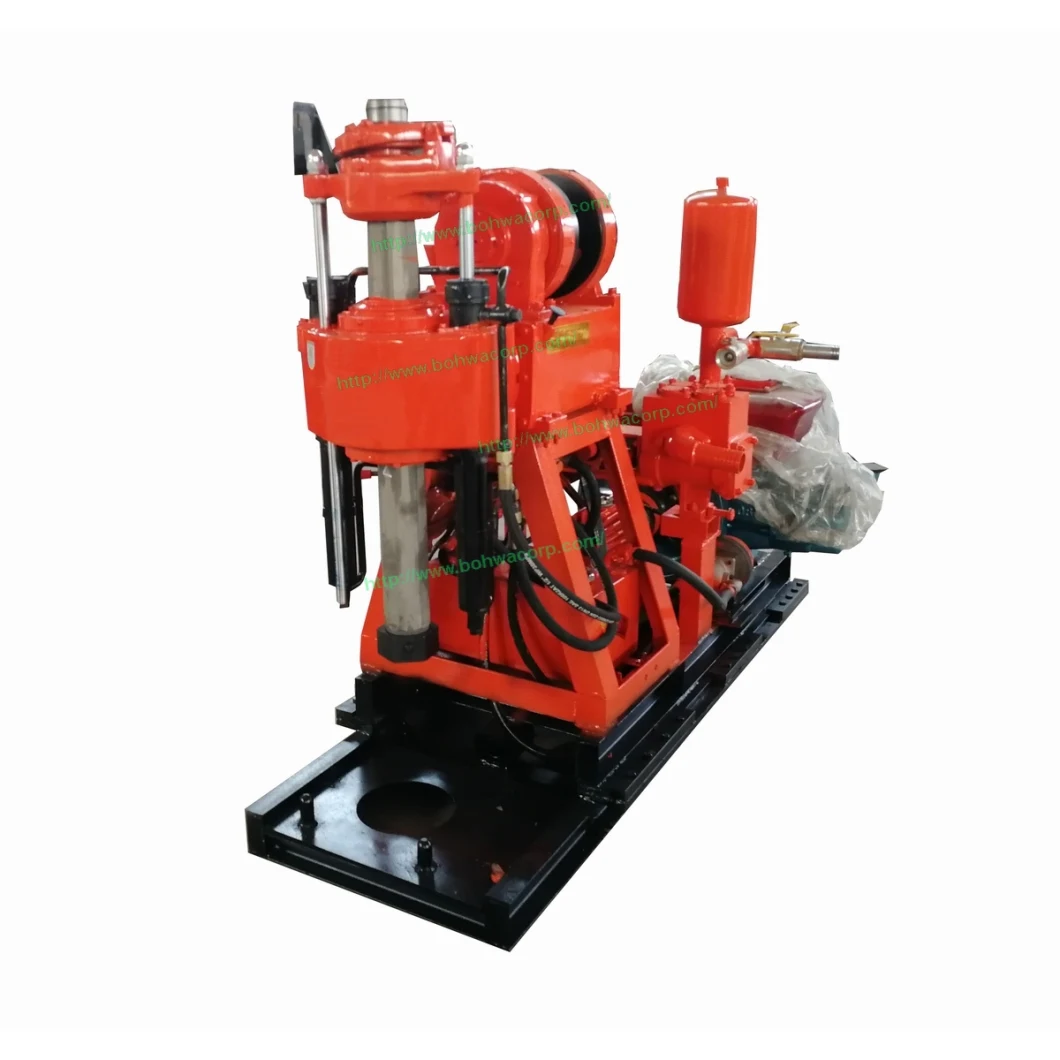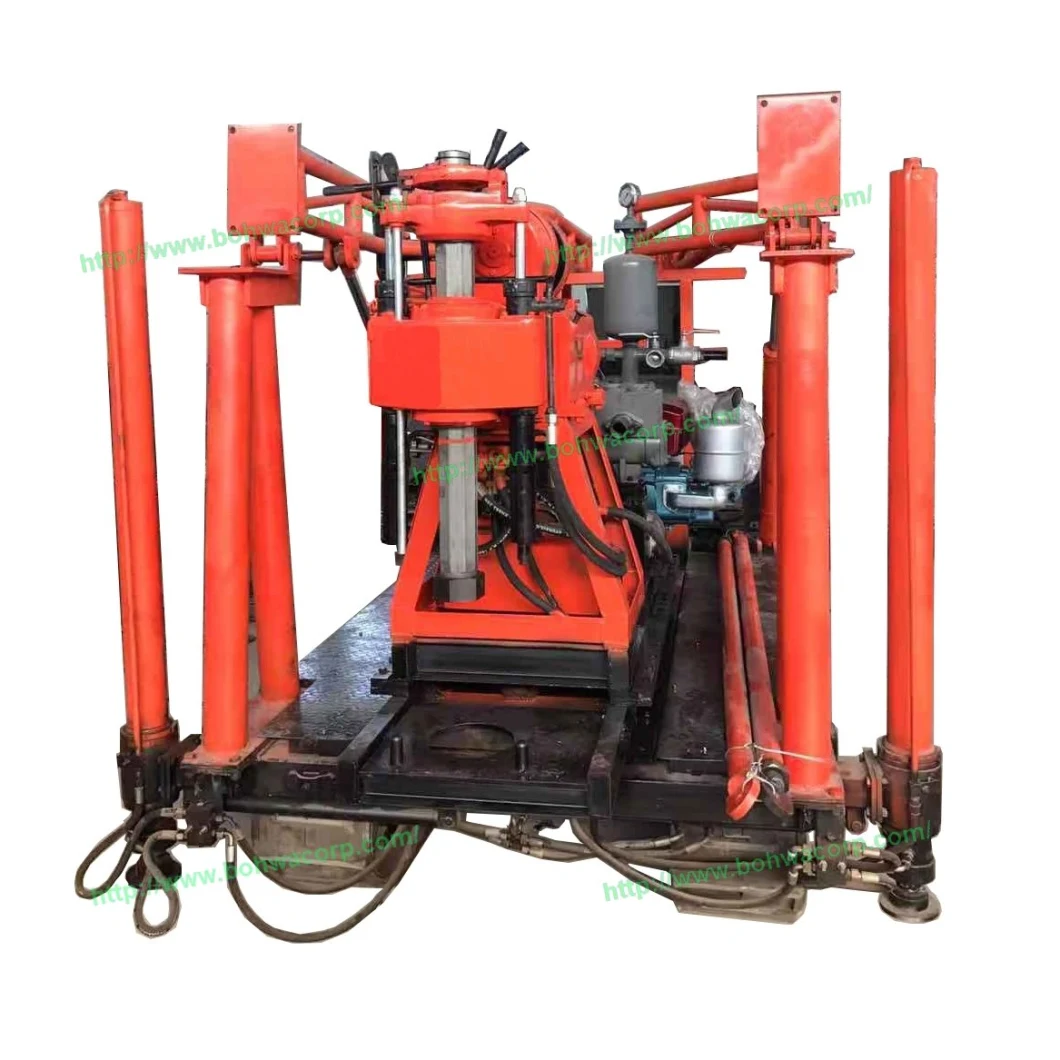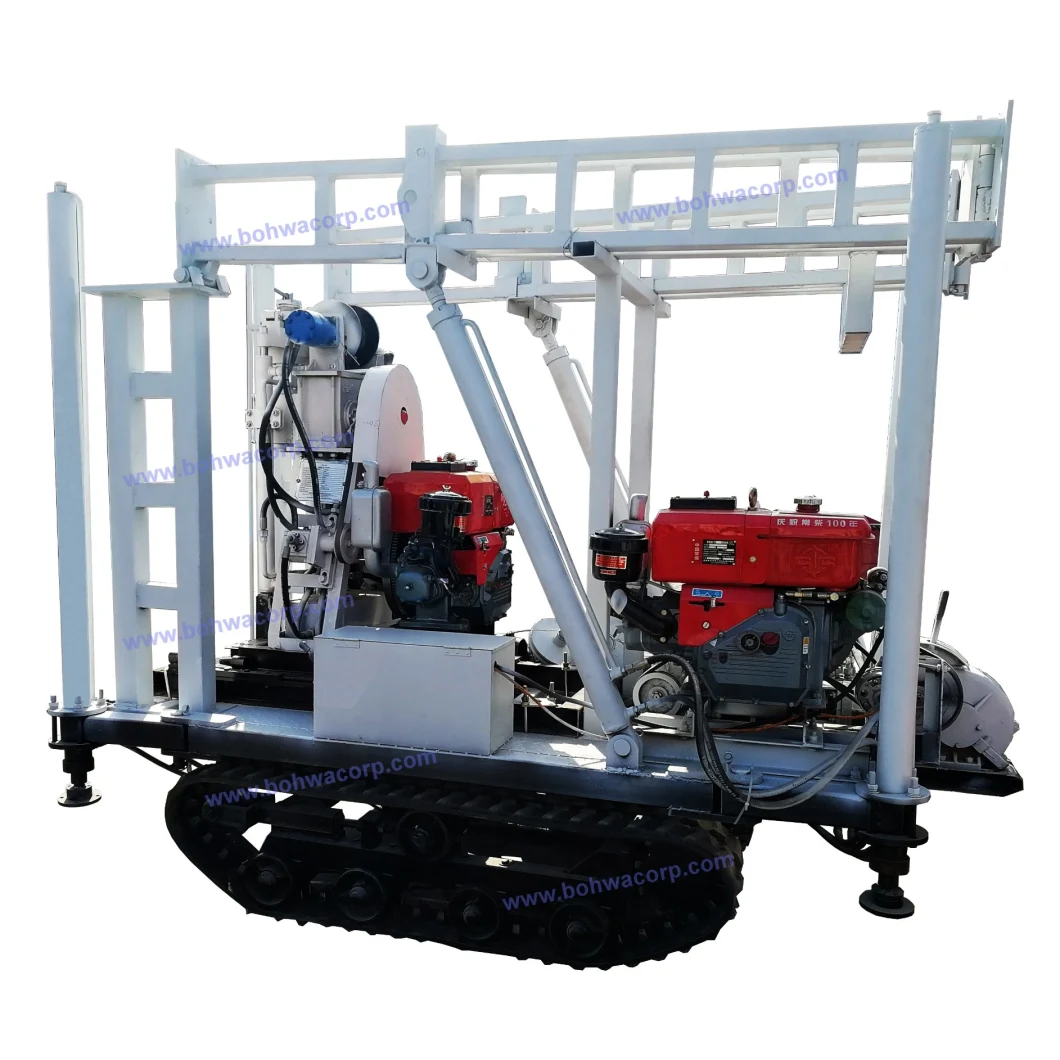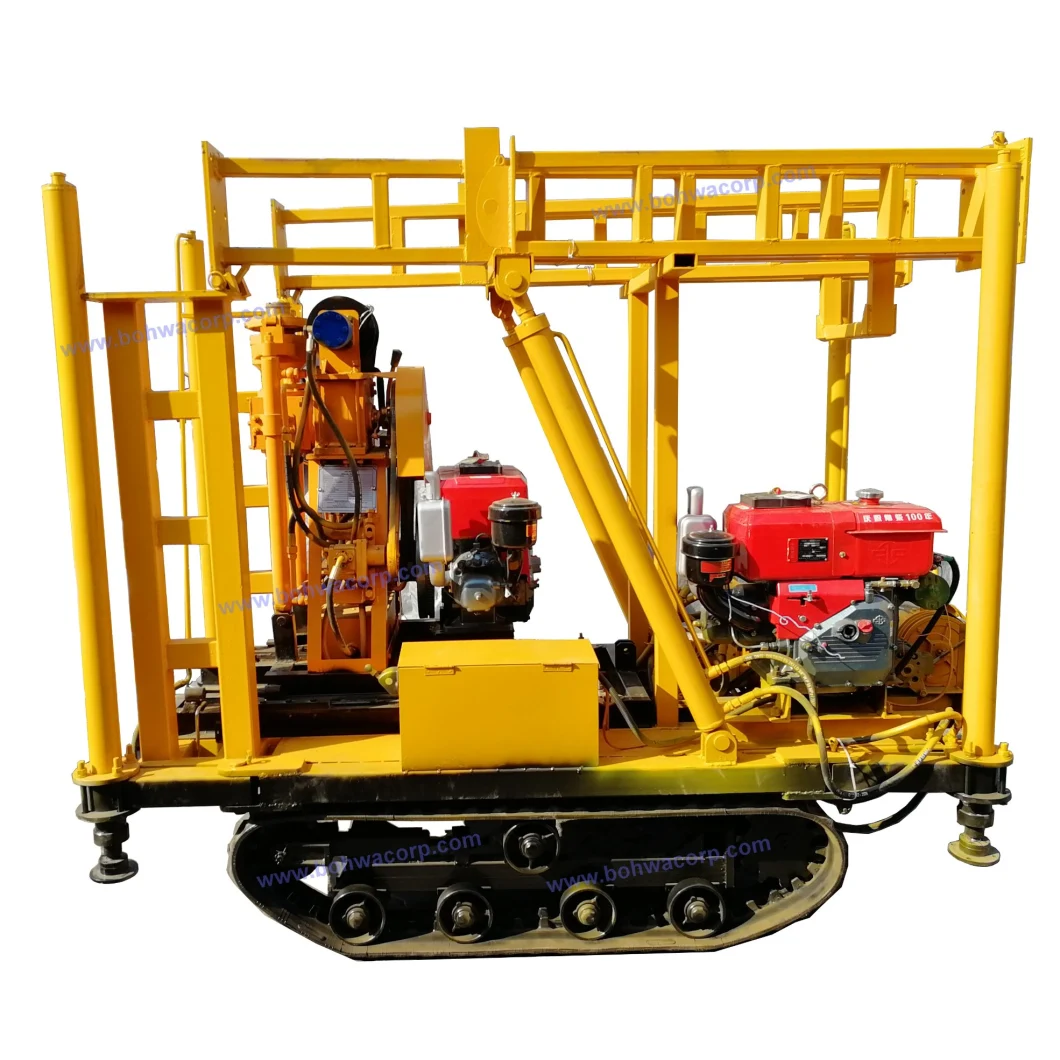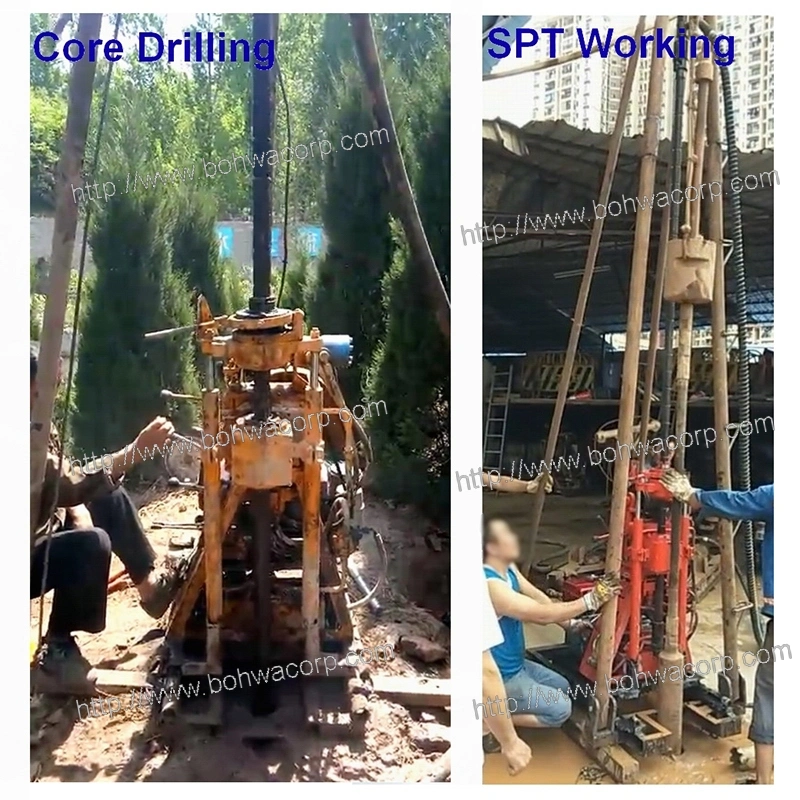 Package: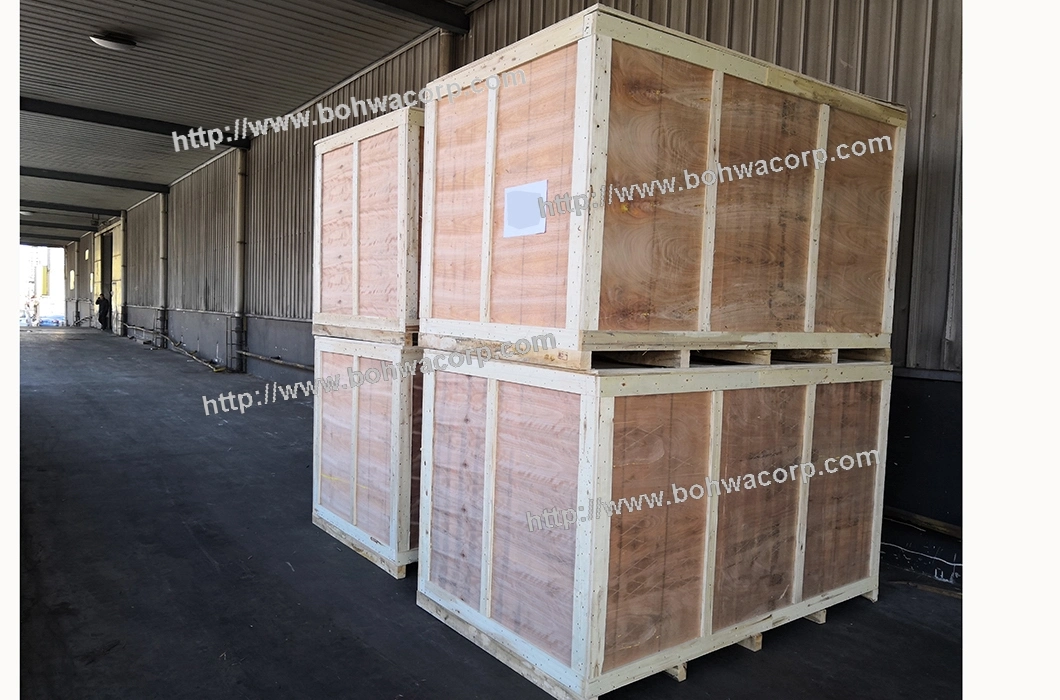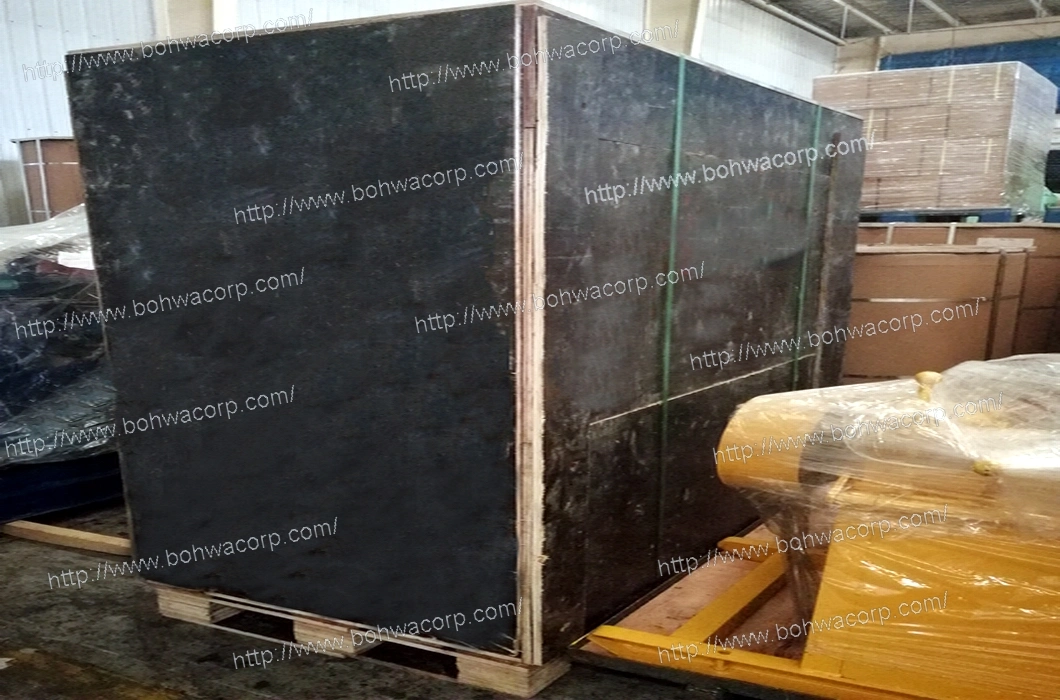 V. After-sales Service
1. Manual Book and Overseas Engineering Service Available
2. Spare Parts and Drilling Tools are Optional and Available
3. 6 - 12 Months Warranty for Main Components of Machine
4. 24 Hours Online Service ( WhatsApp and Email)
To save your time, please clarify with the information about the requirements on
1) Application on the rig
2) Borehole depth and drilling hole diameters
3) Stratum (soil or hard rock with clays, Limestone? Or Granite?)
4) Do you need rig on crawler base with drill must? The chassis and drill mast are optional.
5) Introduction about your company
Thanks for your support!