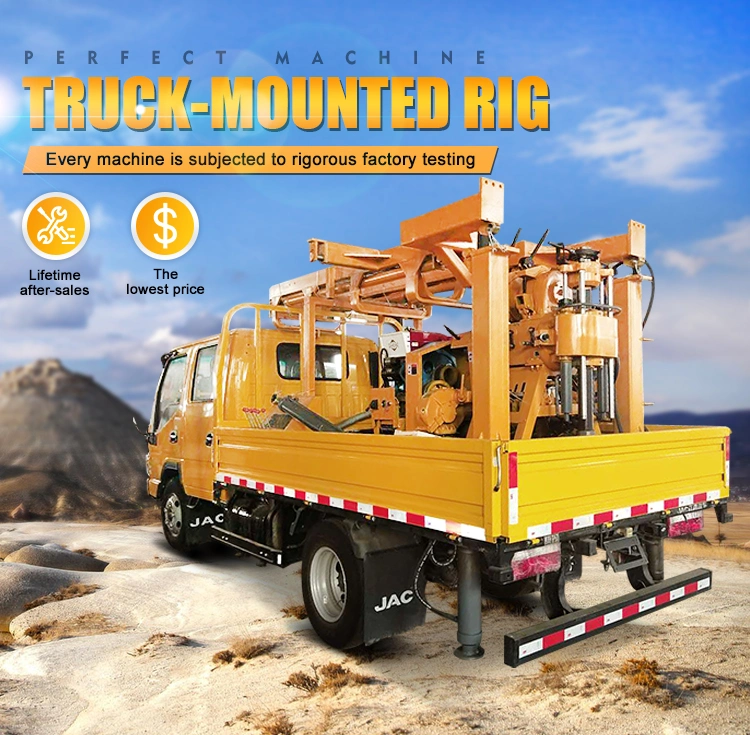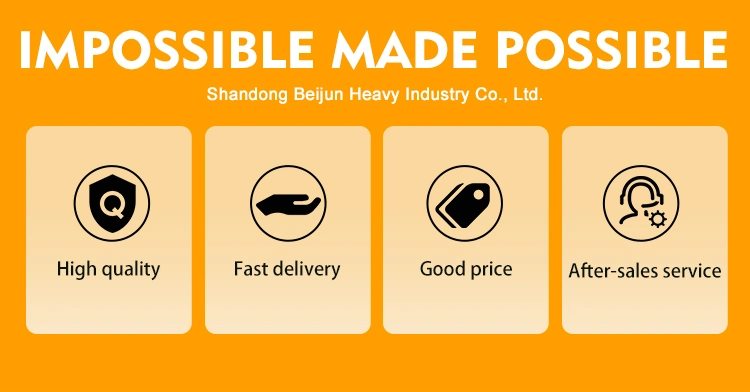 1. Characteristic
s
of
XYC-200
vehicle-mounted
hydraulic core drilling rig
XYC-200 is a multi-function vehicle-mounted hydraulic core drilling rig.Automobile chassis chassis, transmission system and rig winch, mud pump and other important accessories installed in the chassis. the layout is reasonable, compact, and easy to operate.
It is equipped with high pressure,big flow BW160 mud pump,which can ensure drilling depth and diameter.
the rig has shifting device, it can move on the vehicle and is convenient to operate while drilling.
the hydraulic folding mast is safe and convenient to transport
2.Applications of XYC-200 vehicle-mounted
hydraulic core drilling rig
road and high-rise building foundation exploration
all kinds of concrete structure inspection holes
river embankments
subgrade grouting holes
drilling and direct grouting
civil water well
ground temperature central air conditioners.
3. Parameters of
XYC-200
vehicle-mounted
hydraulic core drilling rig
XYC-200 vehicle-mounted hydraulic core drilling rig

Drilling depth(m)

30-200

Drilling diameter(mm)

300-75

Drilling angel(mm)

90-75

Spindle rotating speed(r/min)

64/128/287/557

Spindle stroke(mm)

450

Main hoisting capacity




(single line)(Kg)

1600

Main hoisting line capacity

(m)

35

Hoisting speed(r/s)

17/35/75/151

Wireline diameter(mm)

12.5

Mast height(mm)

7000

Mast effective height(mm)

6500

Kelly/active pipe(mm)

59*53

Drill rod(mm)

42/50/60

Drill rig weight(kg)

1150

Power unit

Model

ZS1115 diesel engine

Rated power

14.7kw/2200rpm





BW-160 mud pump

Rated flow(l/min)

160

Rated pressure(mpa)

1.3

Driving power(kw)

5.15

Main machine weight

(kg)

190

Dimension(mm)

1110*725*965

Chassis

light truck(Pictures of vehicle-mounted drilling rigs for reference only)