Product Description
Conical Rock Auger Cutter Teeth for Drilling Piling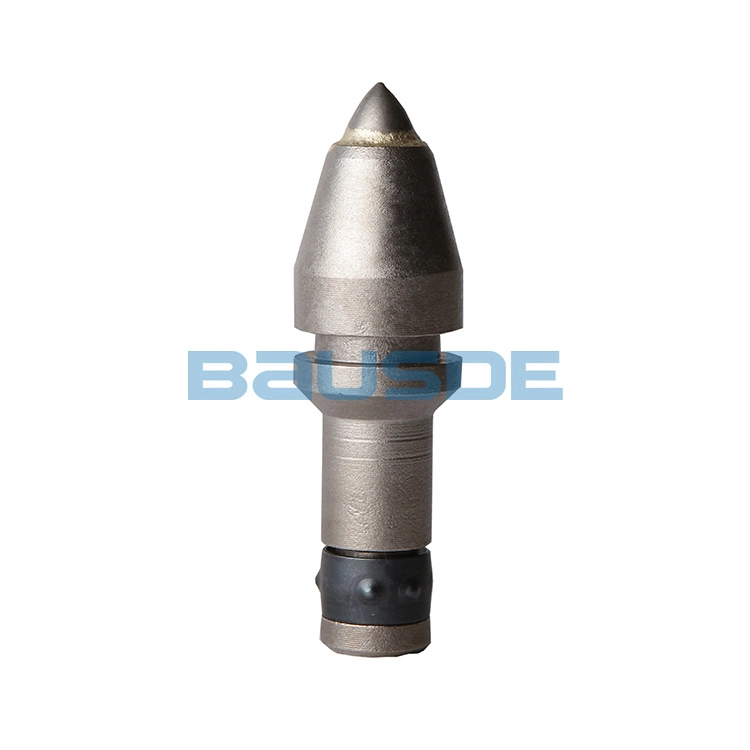 Production Description
We offer a complete range of Round shank chisel for Pile Piling and Foundation drilling tools, Rotary Drilling bits.Round shank chisel are used as ripping teeth on augers, drilling buckets and coring barrels. The range comprises several types for different areas of application.
DS01,DS02, DS03,DS04,DS05
B47K22H,B47K19H,B47K17.5H
BKH28,BKH40,BKH41,BKH47,BKH81
C403,C402, C401, C4,C21, C31, C31HD, C21HD
BSK15,BSK16,BSK17
BTK10, BTK16, BTK70
B1HDK11K,B1HDK12K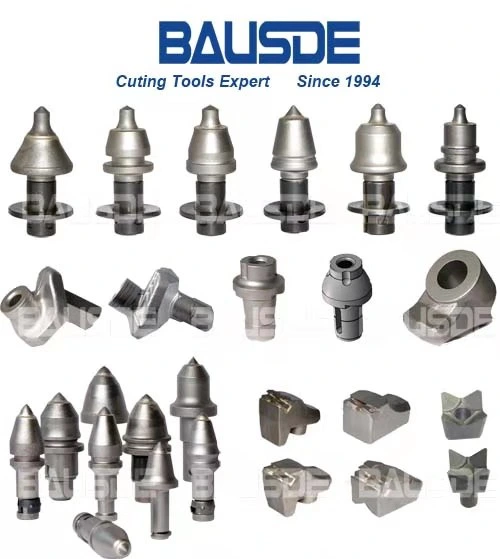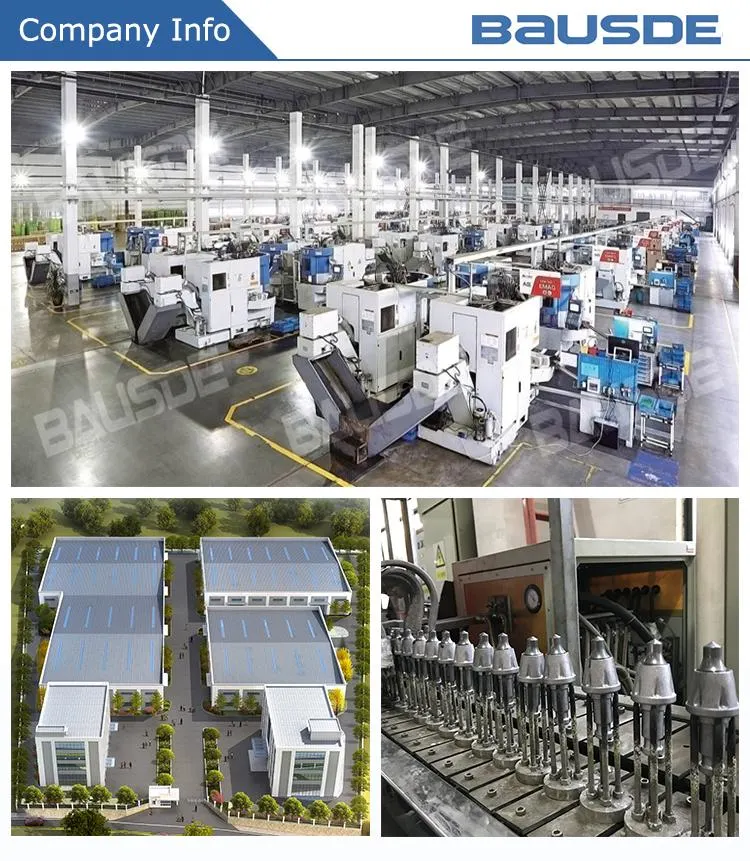 Wuxi Bausde Machinery Co.,Ltd is an advanced technological company specializes in a
complete range of cemented tungstencarbide replacement wear parts for foundation drilling, mining
and tunneling, trenching , road milling , forestrymulching,farming, soil stabilizing, recycling industries.
Our products are acknowledged for their durability, robust construction,corrosion resistance and
easy operations.