1U3252 Bucket Teeth GENERAL PURPOSE TIP
J250 J Series General Duty Tip
Description:J250 J Series General Duty Tips are symmetrical and the baseline for other tip stylesRecommended Application:All wear comparisons are to the General Duty Tip unless otherwise noted

COMPATIBLE MODELS:

WHEEL TRACTOR SCRAPERS
613G

TRACK LOADERS
939,939C

WHEEL LOADERS
938GII,IT38G,924H,938H,926M,924F,938F,IT28G,924G,IT24F,938K,924GZ,IT14G2,924K,930K,914G,930G,928G,930H,928HZ,938G,924HZ,930M,928GZ,IT12F,914G2,IT38F,IT14G,938M

WHEEL EXCAVATORS
M313D,M315D2,M314F,M313C,M317F,M315F

TRACK EXCAVATORS
320FL,312C,324DL,324E,311CU,322CL,329D,320D2,312BL,320D,312DL,329EL,330FL,326FL,312FGC,324EL,314DCR,320DL,320CL,314CCR,312D2L,324D,307CSB,320C,313D2GC,320D2GC,307C,323FL,320B,320E,313FLGC,318D2L,320EL,312D,325DL,312D2,320ELN,322BL,325BLN,329DL,325BL,326D2L,330D2L,312CL,320BL,313D2LGP,320D2L,312B,314ELCR,314ECR,325D,313BCR,314CLCR,320DLN,320BLN,314DLCR,325CL,315FLCR,320BS,320BN,312D2GC,315,313D2,312F,312E,313D,324ELN,311FLRR,317,326FLN,311DLRR,313FL,329FL,329E,312,325B,313D2L
Unit Weight: 2.650kg
Hardness: HRC48~52
Related supplied Katerpiller bucket teeth: 1U3202, 1U3302TL, 4T1204, 8J7525, 6Y3222, 6Y3224, 6Y3224-17, 1U3252, 1U3252RC, E250SYL, M25E, 9N4252, 1U3252TL, 1U1254,
6Y3254, 619250, 619251, 1U0257, 3G4258, 3G4259, 1U3301, 1U3302, E300SYL, M30E, 9J4309, 9N4302, 1U3302TL, 1U3302RC, 1U1304, 3G6304, 3G6308, 3G6304HD, 4T4307,
3G4308, 3G4309, 8E5308, 8E5309, 1U1888, 1U18889, 1U3352, 1U3352R-1, 9N4353,
E350SYL, E350SYLMB, 9J4359, 9N4352, 1U3352TL, 1U3352RC,C3352RC, 616356,
616355, 3G3357, 3G5358, 3G5359, 3G8354, 3G8355, 3G8356, 3G8354HD, A8J4310,
A8J4310-40, 8J4310, 8J4310-40, 7T3402, 7T3402RC, 7T3402RC-B, 7T3403, 8E4402,
7T3402TL, 616404, 616404-45, 616404-50, 9W8452, 1U3452RC, 9N4452, 9N4453, E450SD, 450STL, 9W8452SYL, MC45E, 9W8459, 1U3452TL, 8E6464, 616464, 616464-50,
616464-55, 159-0465, 159-0466, 8E2465, 8E2466, 9W8552, 1U3552RC, 1U3552RC-A,
9N4552, 6Y2553, 9W1553, E550SYL, M55E, K345TL, 1U3552TL, 1616554, 616554,
616554-70, HD616554-70, 616602, 7Y0602, 616602RC, 616602TL, 717609, M60E, 616604,
1616604, 4T4702, 4T4703, 8Y003, 133-0704, 1717704, 8Y002, 618803, 618804, 6Y6335,
8J4692, 8J2936, 1U1857etc.
Top Quality, High Efficiency, Economic Price, Excellent Service are from professional Prance!!!
The price on web is only to reference.
Please contact us to get exact price! ! !
Welcome to our factory!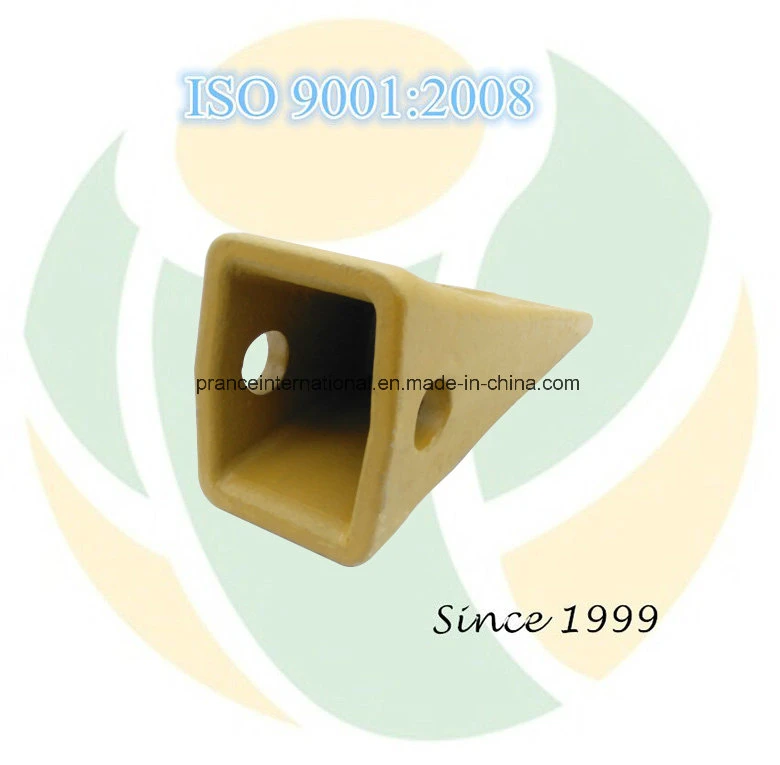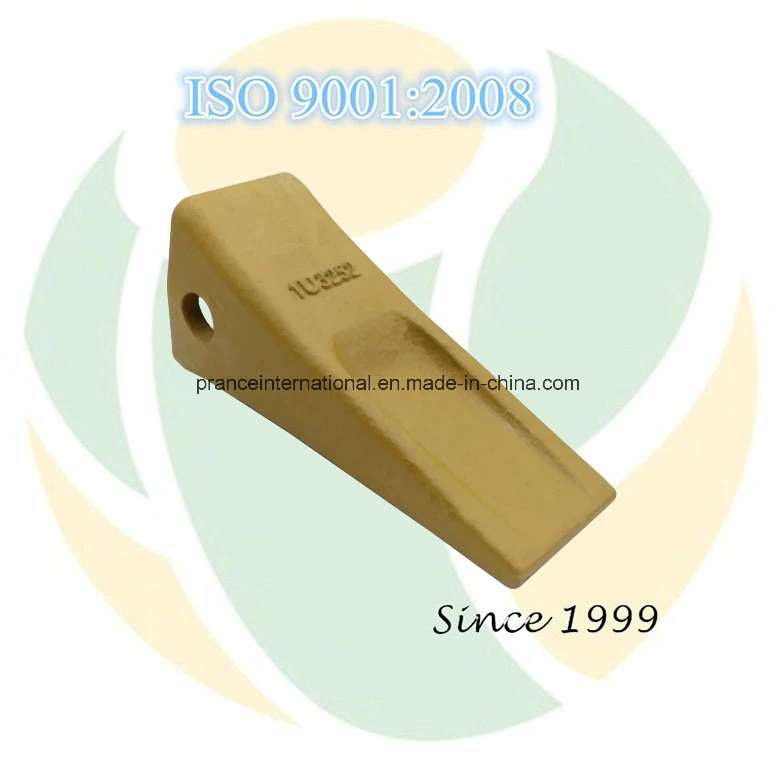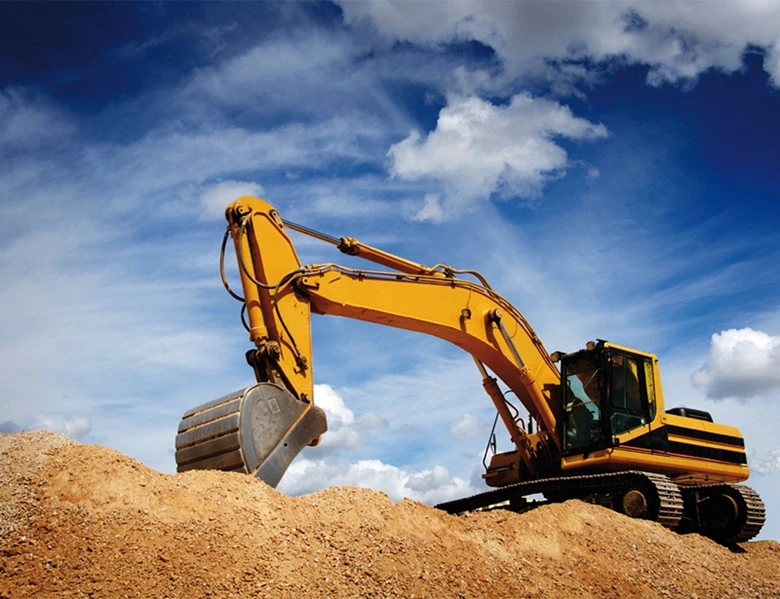 FAQ:
1. Are you a manufacturer or trade company?
We are both manufacturer and trade company.
2. How long have you been in this industry?
We have been in it since 1999 .
3. Do you accept sample order?
Of course, please contact us for details.
4. Can you do OEM?
Yes, we can.
5. How do you control the products quality?
Each product will be inspected in strict procedure before delivery.
6. How about your after-sales service?
We can offer technology support to slove all problems.
If quality problem, goods can be return or replaceable.
7. What is your payment items?
Usually 30% deposit in advance by TT, delivery against balance. L/C is also OK!
8. What is your delivery time?
7~21 days upon receiving deposit.
9. What is the package?
Plastic box (inner), wooden case (outer).
10. Where is your factory?
Changzhou city,Jiangsu province, China.
Notice:
Changzhou Prance International Trade Co., Ltd. sells aftermarket parts and accessories for equipment. We are not associated with the manufacturers of the original equipment for which we sell parts or accessories. We only use the original manufacturer's product names, part numbers and product details so that you can identify compatible aftermarket parts or accessories, and not to represent or imply that the aftermarket parts or accessories that we sell are products of, or approved by the original manufacturer. All products advertised in this catalog are intended and sold for aftermarket use. Check your warranty regarding installation and use of aftermarket parts or accessories not supplied by the manufacturer prior to purchase. We are not responsible for any changes in warranties that may occur. You may need to contact the manufacturer to comply with warranty requirements about the installation of aftermarket parts/accessories. All trademarks associated with original equipment, including AHWI®, Bandit®, Bauer®, Bobcat®, , Bradco®, , Betek®, Caterpillar®, Carlton®, , Denis Cimaf®, Digga®, Esco®, FAE®, Fecon®, Gyro-Trac®, Kennametal®, Komatsu®, John Deere®, Magnum®, Pengo®, Quadco®, Rayco®, Sandvik®, Seppi®, Vermeer®, and Wirtgen® are property of their respective owners.