milling machine tool F1 type boring head with boring shank boring adapter for milling machine tool
Product Description
1.High quality elastic steel material with long use time.
2.Shank of the F1 Boring Shank : MS2,MS3,MS4,MS5,MS6,R8,ISO30,ISO40,ISO50,BT30,BT40,BT50,DIN69871,CAT30,CAT40,CAT50, and so on.
3.Suitable Boring Head: F1-12, F1-18,F1-25
4.The precision little than 0.01mm with balance 8000rpm. Higher precision also can be made by your demand.
5.Holder hardness:48-55HRC
6.The protrusion length is difference from 93mm to 300mm.
7.Suitable Boring Bar & Wrench is also upon request.
HT-0026
TYPE F1 BORING HEADS
Order No.
D mm
H mm
Max offset
Boring bar dia
Min graduation
Dia of Boring
F1-1/2
50
5/8"
1/2"
0.001"
3/8"-5"
F1-3/4
75
80.2
1"
3/4"
0.0005"
1/2-9"
F1-1
100
93.2
1-5/8"
1"
5/8"-12.5"
F1-12
50
61.6
16mm
12mm
0.01mm
10-125mm
F1-18
75
80.2
25mm
18mm
12-225mm
F1-25
100
93.2
41mm
25mm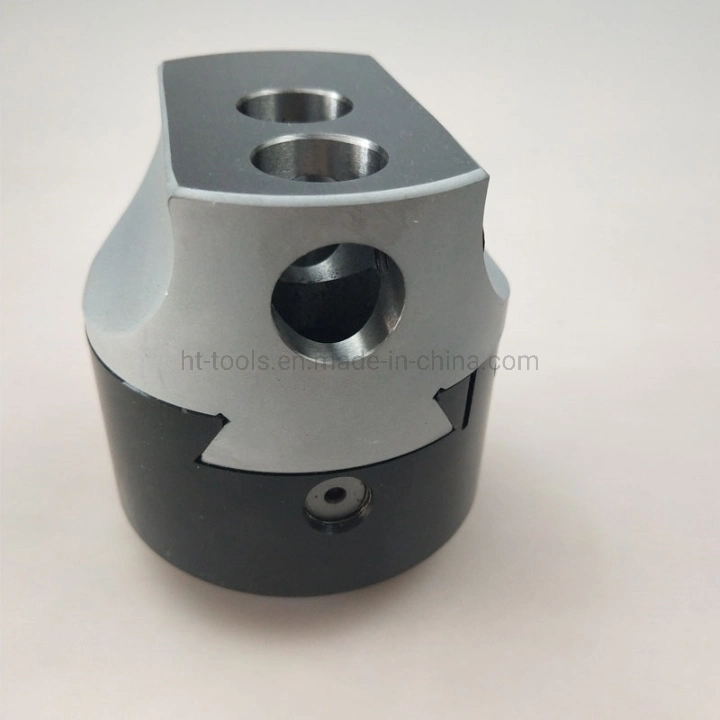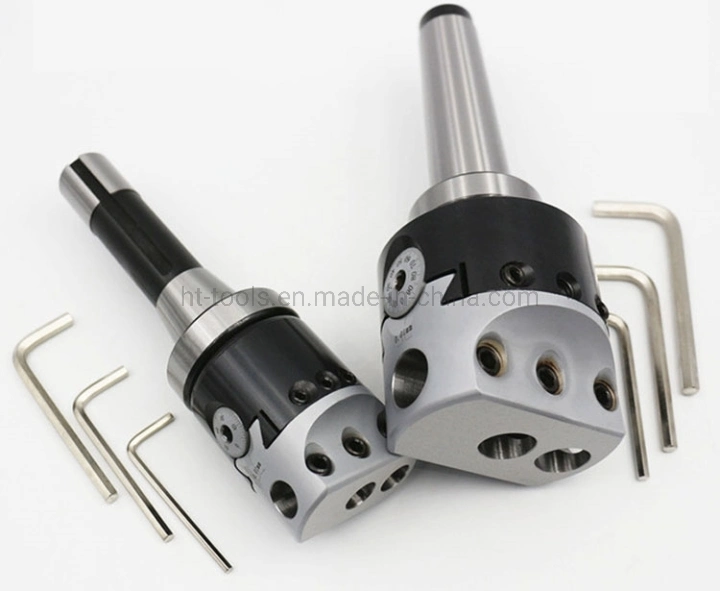 Machine tool accessories
DIN6499B er collet precision 0.015,er collet high precision 0.008,
ERC cool collets,ERG tapping collet ,er collet milling chuck set ,
EOC collet,R8 collet ,5C collets,DIN6343 clamping collets,Tapping collets,
TG75TG100 collets,SK collets ,SDC collet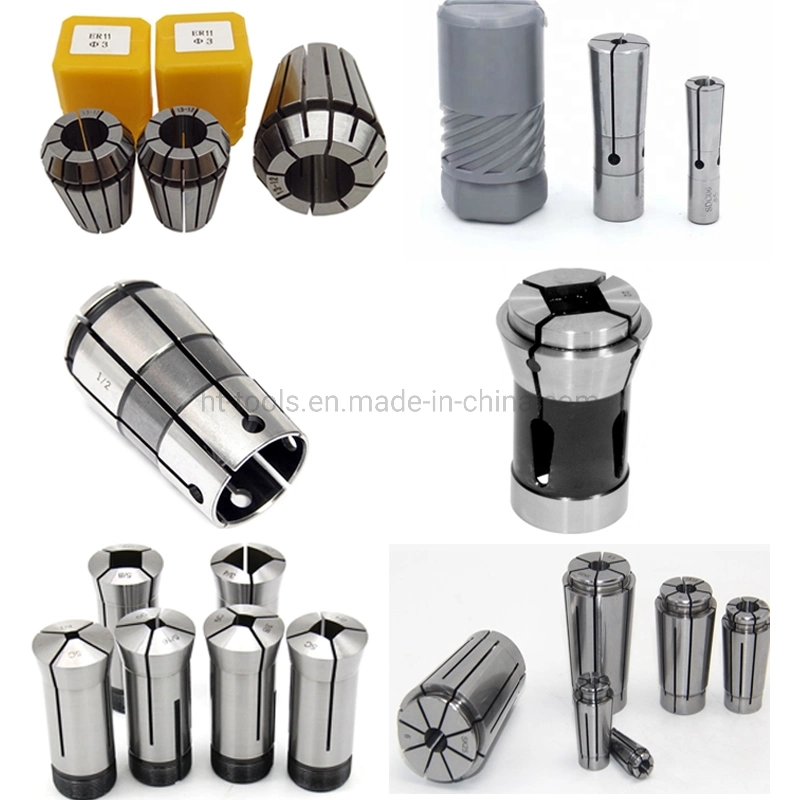 CNC Tools
BT/DIN shell mill arbors,BT/DIN/CT drill chuck arbors,BT/DIN/CT end mill adapters,
BT/DIN/CT Morse taper holder,BT combi shell mill arbors,
BT/DIN/CT/JM71milling chuck arbors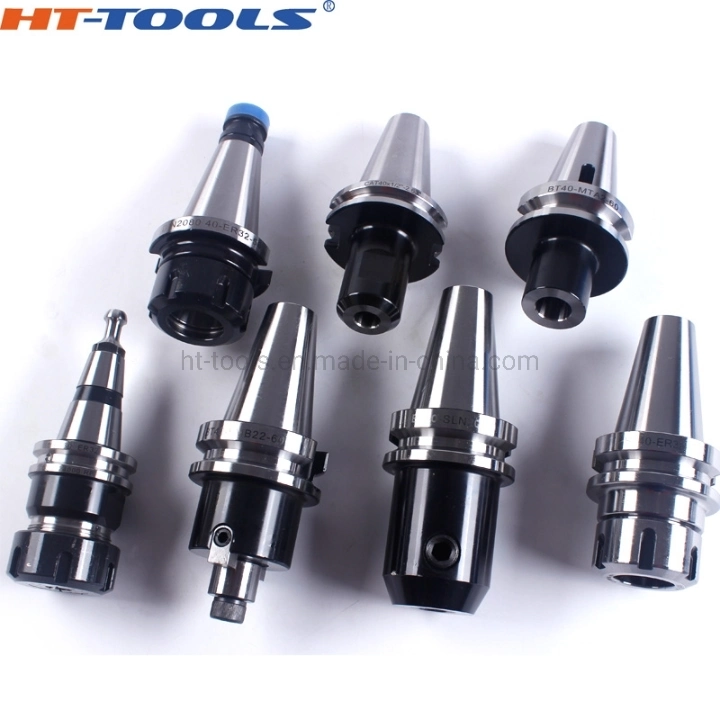 BT/DIN shell mill arbors,BT/DIN/CT drill chuck arbors,BT/DIN/CT end mill adapters,
BT/DIN/CT Morse taper holder,BT combi shell mill arbors,
BT/DIN/CT/JM71milling chuck arbors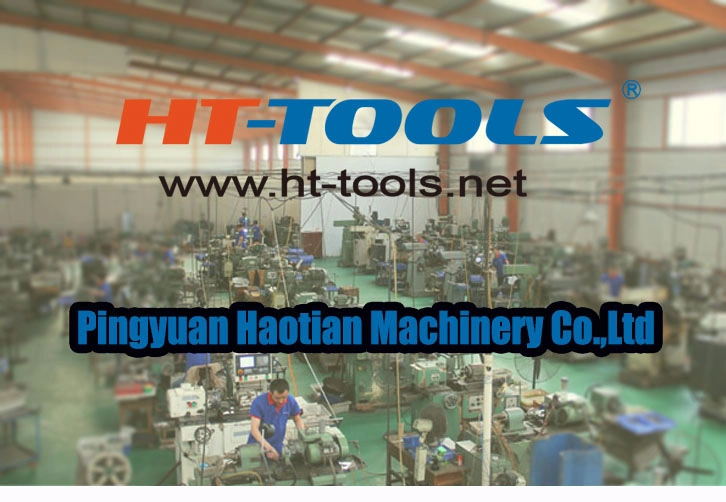 Dezhou Haotian Imp&Exp Co.,Ltd locate in the largest production base
of machine tool ccessories in China.Our company was founded in 2003,
we have rich experience in trading area and have a lot of fixed custmosers.
Over the years, our products have been well received by China's leading companies
and the demand for our product is growing everyday. All of our products are deeply
trusted by customers both at home and abroad.

welcome to inquiry and visit us
Our Factory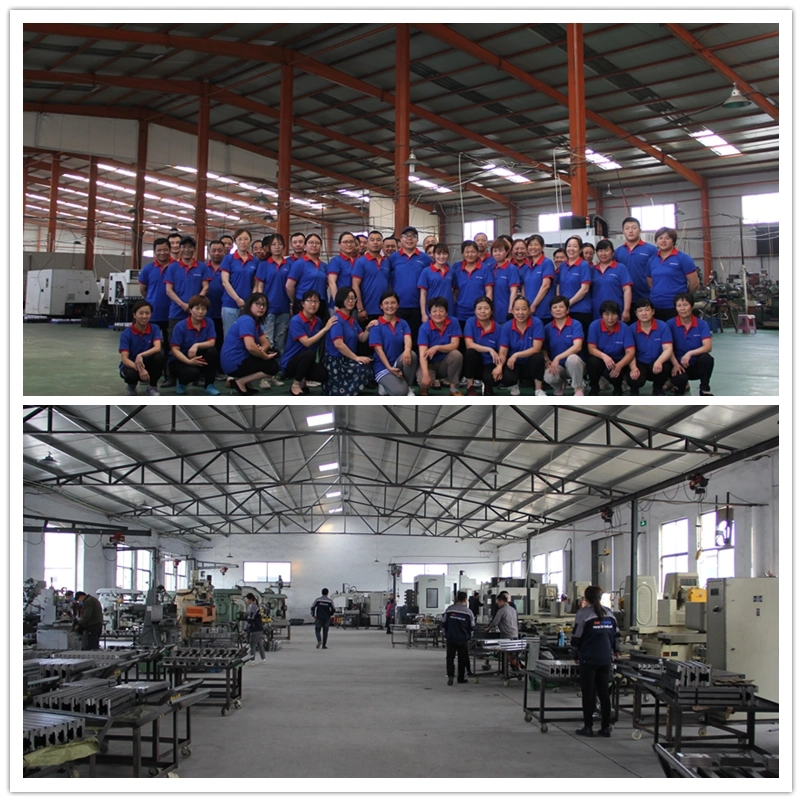 We have our own factory. We have 160 workers and 8 inspectors.
Our old engineers have about 30 years experience in these area.
We established an independent commercial company in 2003. We have 12 sales.
Our products have been approved by many countries including German, Turkey,
Brazil,Italy, England, American, India and so on.
Main Products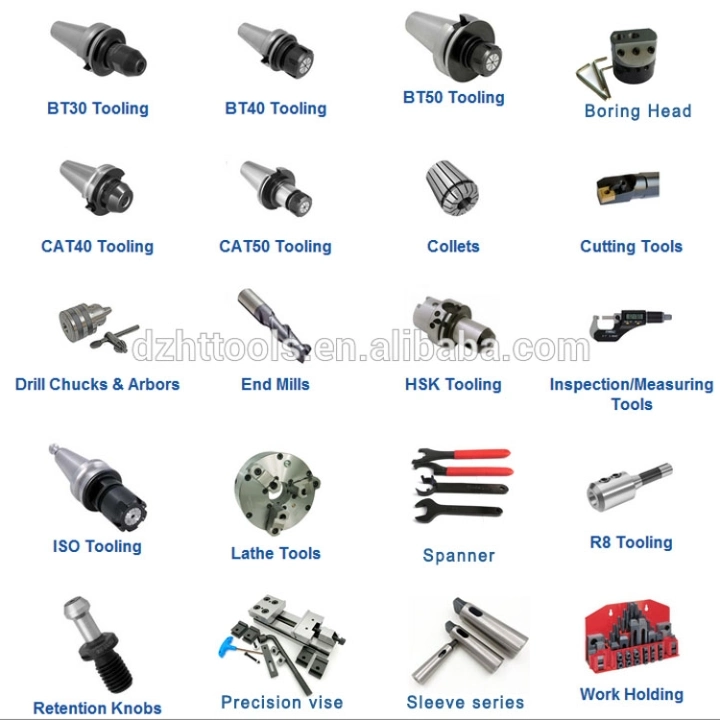 Machine tool Accessories, please check below to know our main items.Tool Holder Shanks
: BT Tool Holders, DIN69871 SK Tool Holders, NT Tooling, CAT30 CAT40 CAT50
Tool Holders, HSK Tool Holders, DIN 69880 VDI Tool Holders, Morse Taper, Straight Shank Tool Holders, etc.
Tool Holders:
Collet Chucks, Milling Chucks, Face Mill Holders, Weldon End Mill Holders, Morse Taper
Adapters,Drill Chucks, Tapping Chucks, Shrink Chucks, Thread End Mill Tool Holders, Screw in Milling
Cutter Holders, etc.
Collet:
ER Collets, ERC Collets, ERG Collets,Milling Chuck set ,Straight Collets, OZ Collets, etc.
Accessories:
Tool Holder Bushing, Nut and Spanner, Pull Stud, Tool Holder Locking Device,Machine
Vise, Live Center etc.
FAQ
Q. Are you factory or Trade Company?
A. We are Industry and trade integration.
Q. Could you supply samples?
A. Yes, we can supply.
Q. Where do you export?
A. The whole world.
Q. Could you produce non-standard products?
A. Yes, we can. Please supply samples or drawing.
Q. What's the accuracy of ER Collet?
A. We have three kinds. 0.005mm 0.01mm and 0.015mm.
Q. What are the shipping ways?
A. By international express, by air, by sea are all ok.
Q. Do you have minimum order quantity?
A. Conventional Products don't have. The minimum order quantity
of non-standard products is 50pcs.
Q. What's your payment way?
A. T/T, Pay pal, Western Union and so on.
Q. What's your delivery time?
A. 5-20 days after order confirmed
Q. What's your package?
A. Neutron-packing with no brand, plastic box, carton and so on.
If your quantity is good, we can package with your demand.